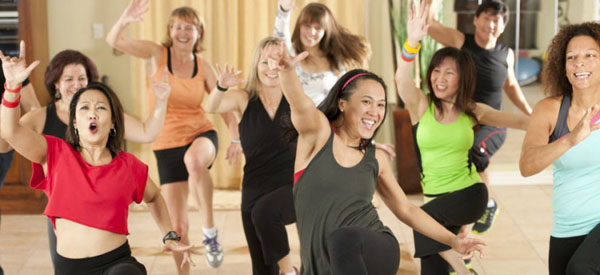 Get Access to Amazing Zumba Shoes

We get a lot of questions at shoenoodles.com, but one common one is people wanting to find out "where they can buy Zumba shoes". There are many different options, but we will list the 3 best choices that are available.
Zappos.com – We are fans of Zappos.com, especially when it comes to purchasing Zumba sneakers. If you ever check out the Zappos website, you are going to realize that they have a huge variety of shoes that are ideal for the Zumba dance fitness class. You really do not need to search all over the internet, as everything that you need is right here. Another thing that I love is the fact that they have a huge selection, but their prices are also really cheap. The last thing that I absolutely love about Zappos.com is that they offer FREE SHIPPING. If you purchase a shoe, it is shipped to you for free. The kicker is that if you do not like it or need to return it, the shipping is also free. Now you can see why we love this store so much.
Athletic Shoe Websites – There are a huge selection of shoe websites out there for you to try and get Zumba shoes. Many of the websites will not have sections dedicated specifically to "Zumba Sneakers". If you are thinking of checking out places such as footlocker.com, footaction.com or thefnishline.com, you should certainly look in the cross training sections. We are not total fans of many of these sites, simply because you have to pay for shipping.
Shoe Stores – Local shoe stores are definitely a good place to go if you are looking to find Zumba shoes. Just like the regular shoe websites, there probably won't be a dedicated section for Zumba sneakers. When shopping, either looking for cross trainers or dance specific sneakers.
If you would like to get more information on Zumba shoes, check out our nifty little guide. I also highlight specific brands for Zumba such as Nike, Ryka and Puma.